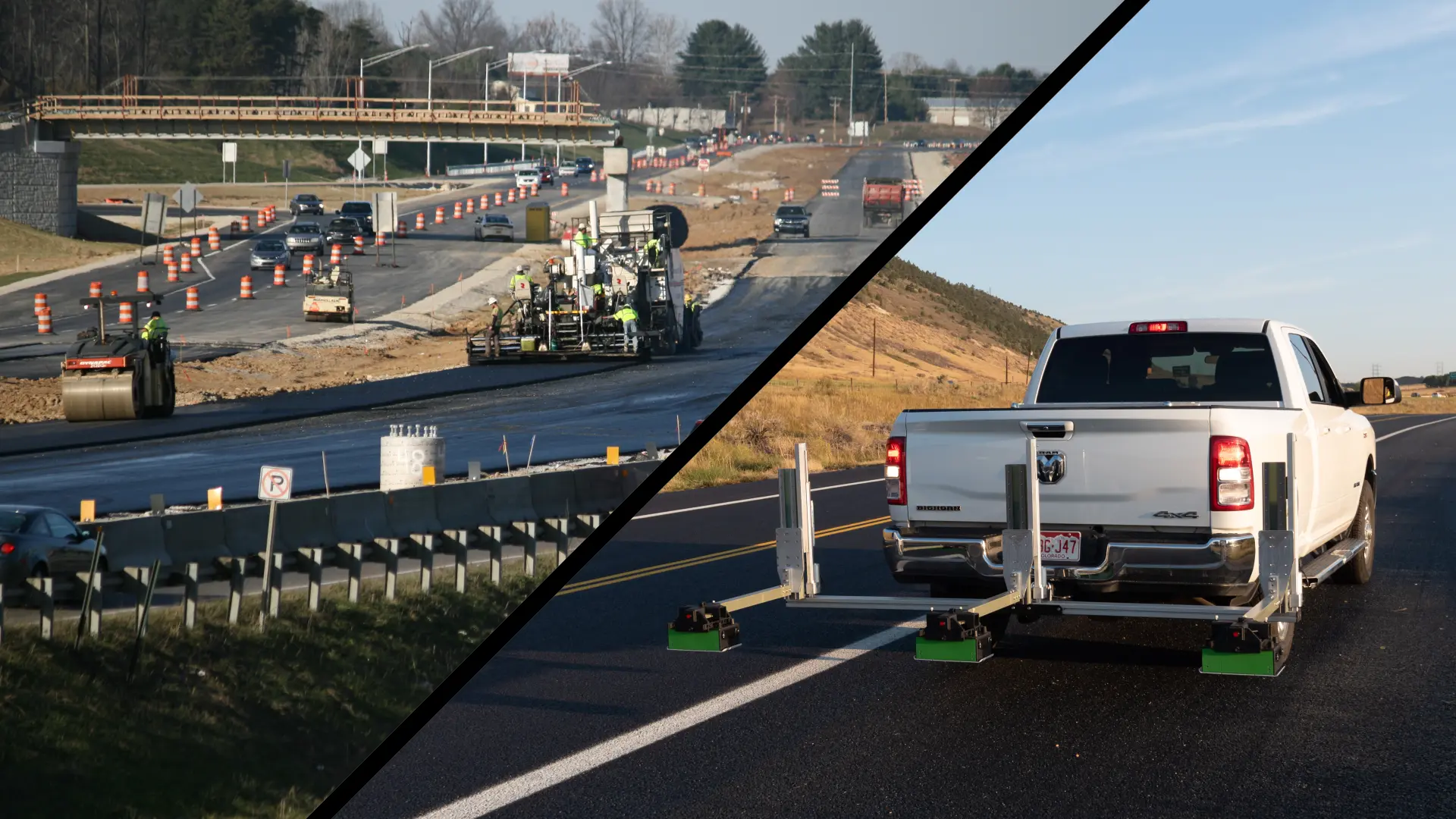 The ESS Asphalt Pavement Scanner is a groundbreaking new system that provides unprecedented detail in Q/A and Q/C inspections of new asphalt construction.
The Asphalt Pavement Scanner performs continuous surveys from a vehicle or a push cart soon after the final roller pass.
The system has been designed to dovetail into existing workflows from the design phase, to the construction phase, and finishing with the inspection phase.
These capabilities are provided by several system configurations: vehicle mode, cart mode, gauge mode, and puck calibration mode.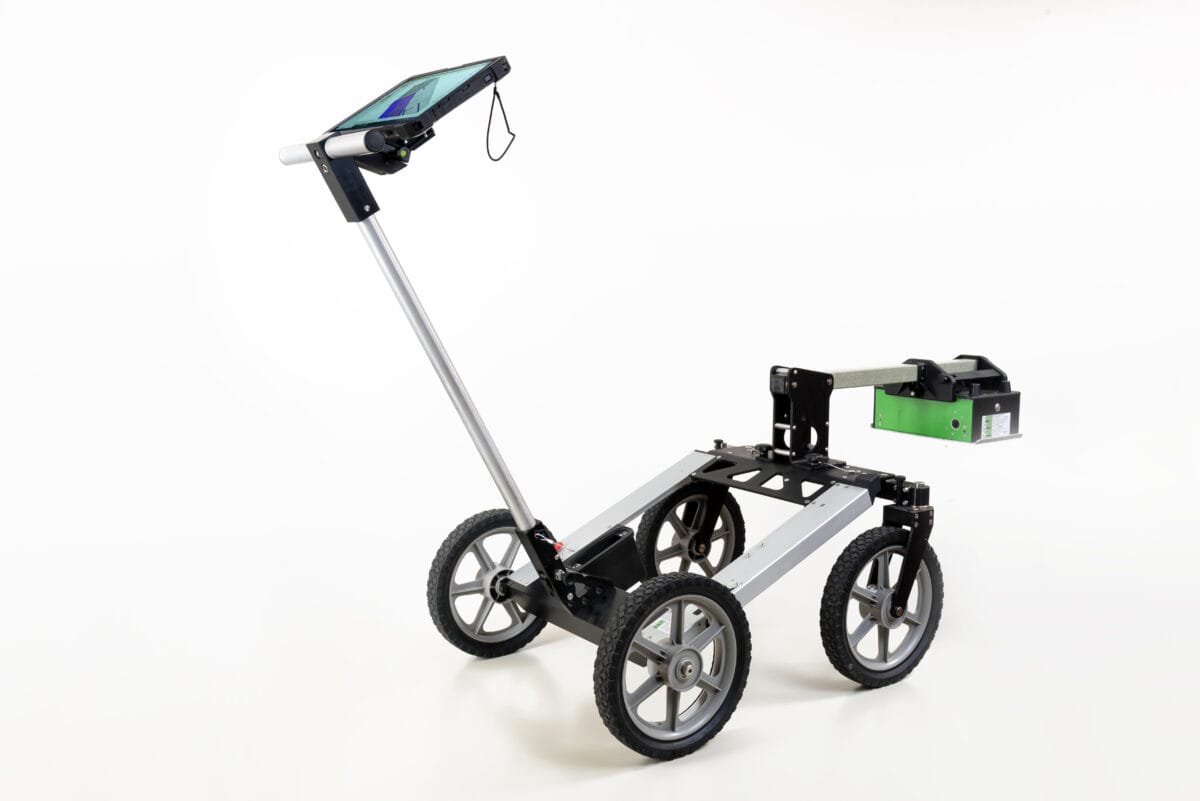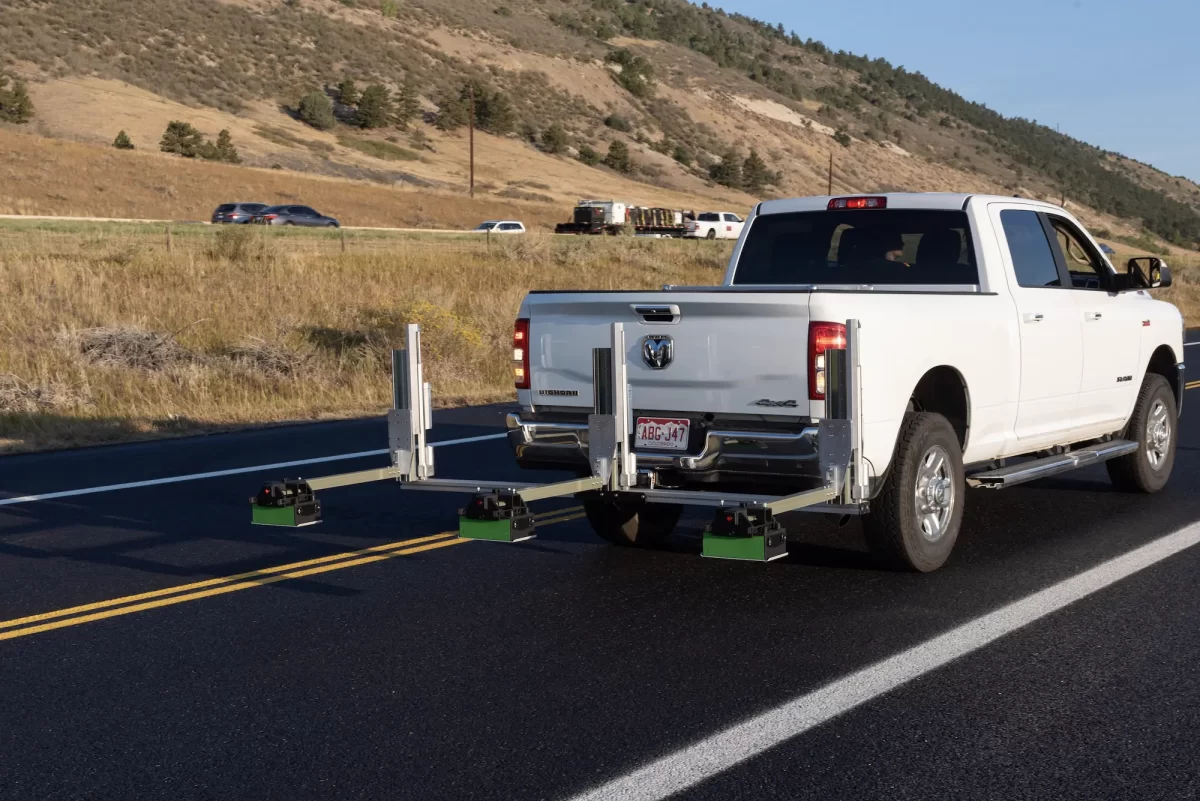 With the high-accuracy internal GPS–
Maps of dielectric, compaction, temperature, and roughness provide a measure of uniformity–
that cannot be obtained from spot measurements using traditional density gauges. These maps in turn enable better Q/A and Q/C, and ultimately reduced risk and cost.
The Asphalt Pavement Scanner measures the pavement's dielectric constant using advanced radar technology.
Compaction and density are calculated from the dielectric constant using a specific calibration for each asphalt mix. The radar sensor and IR temperature sensor continuously scan the surface to measure dielectric, density, compaction, temperature, roughness, and thickness.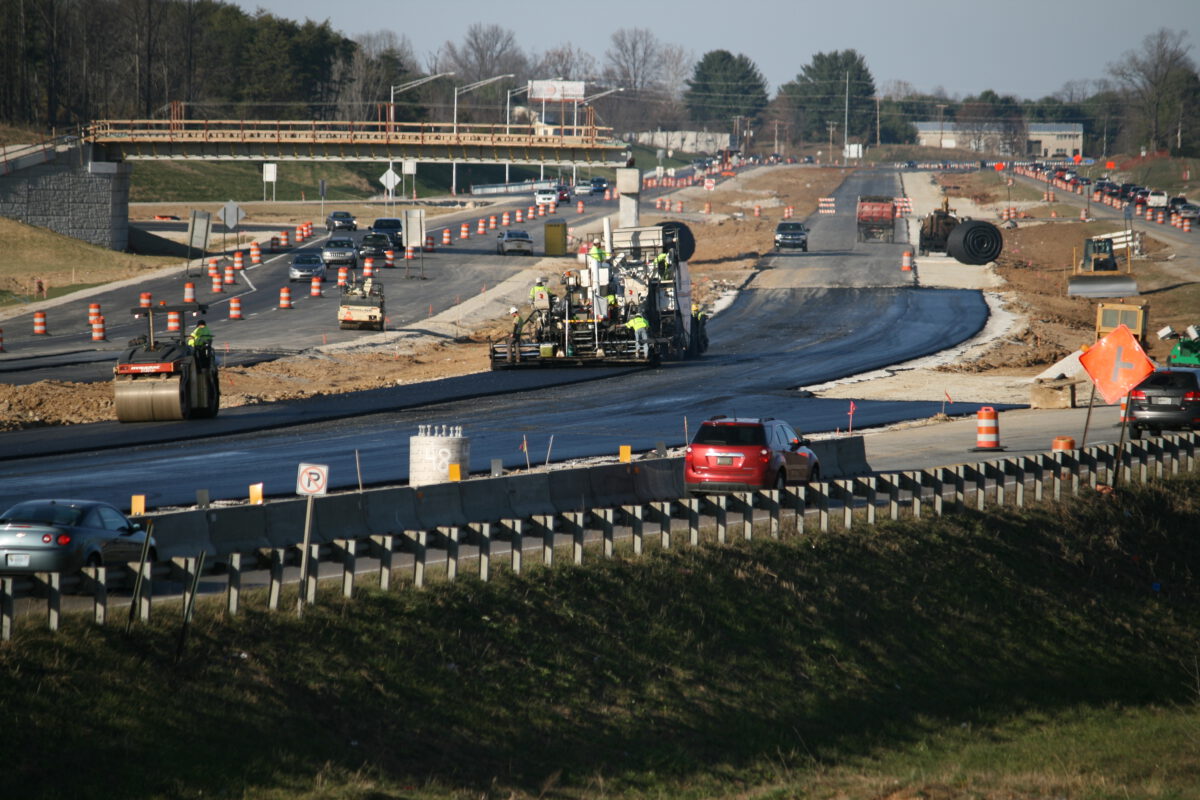 The Asphalt Pavement Scanner eliminates the costs and risks associated with nuclear sources.
No more nuclear safety training classes. No more source licensing headaches.
Advanced Reporting Software
Create maps of dielectric, compaction, density, temperature, roughness, and thickness. Create PDF reports and map overlays on Google Maps satellite imagery. Export data to industry standard VETA software. Generate histograms and pass/fail statistics.
Calibration Kit (optional)
Measure dielectric constant of gyratory compactor pucks to obtain precise density/compaction calibration for each mix design. Verify proper operation.
Vehicle Mounted Outrigger
The outrigger frame can carry 1-3 scan heads and mounts to a survey vehicle trailor hitch. Each scan head has an independent computer controlled height adjustment.
Easy Setup with No Cables
No cables to get frayed, and no damaged or dirty connectors to replace. Eliminates intermittent connections. Fast disassembly for easy storage and shipping.
Easy Charging
Multi-bay charger charges all system batteries simultaneously.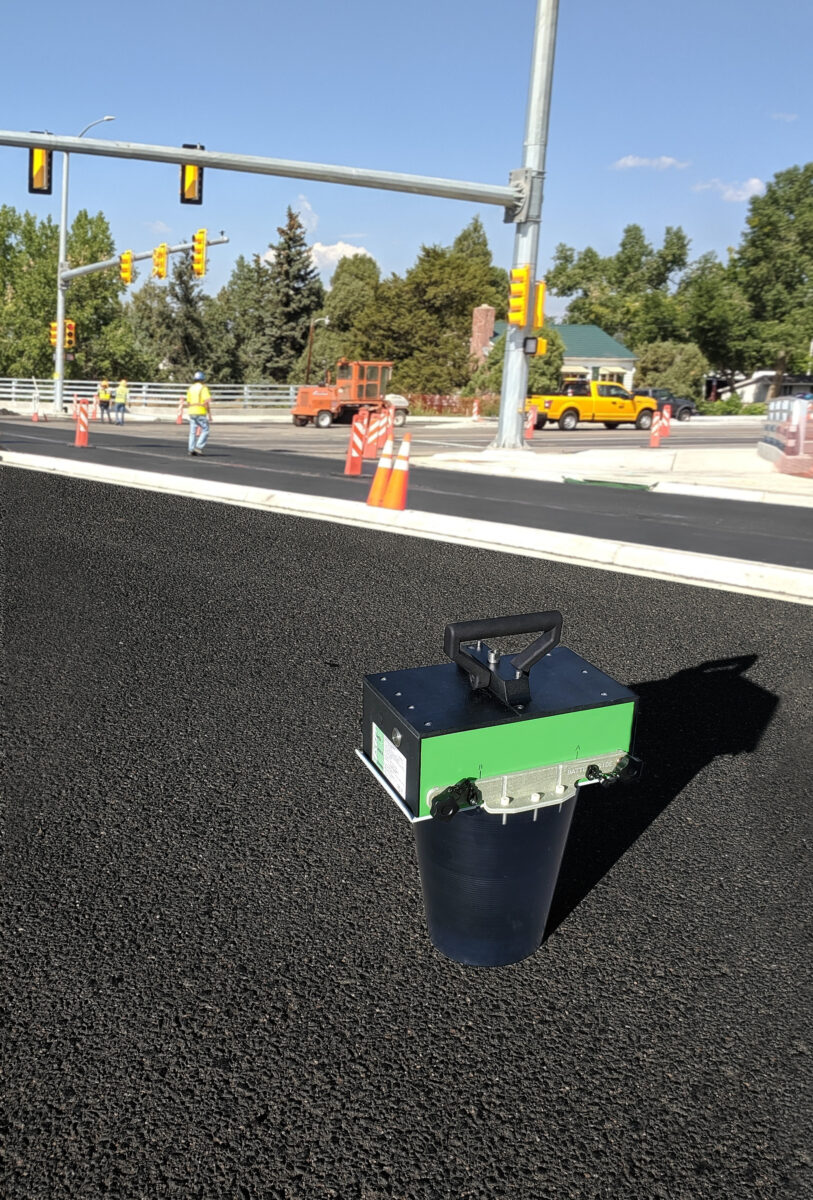 Product Video