Custom Engineering Services
ESS continuously conducts ongoing research and development in several areas, and we're continuously refining our products.
Infrastructure
Quality & Safety Priorities
We are developing new solutions to assess the structural health of infrastructure such as roads, bridges, railroads, dams, and levees. In addition to assessing the health of existing structures, we are particularly interested in methods that improve quality and safety during construction.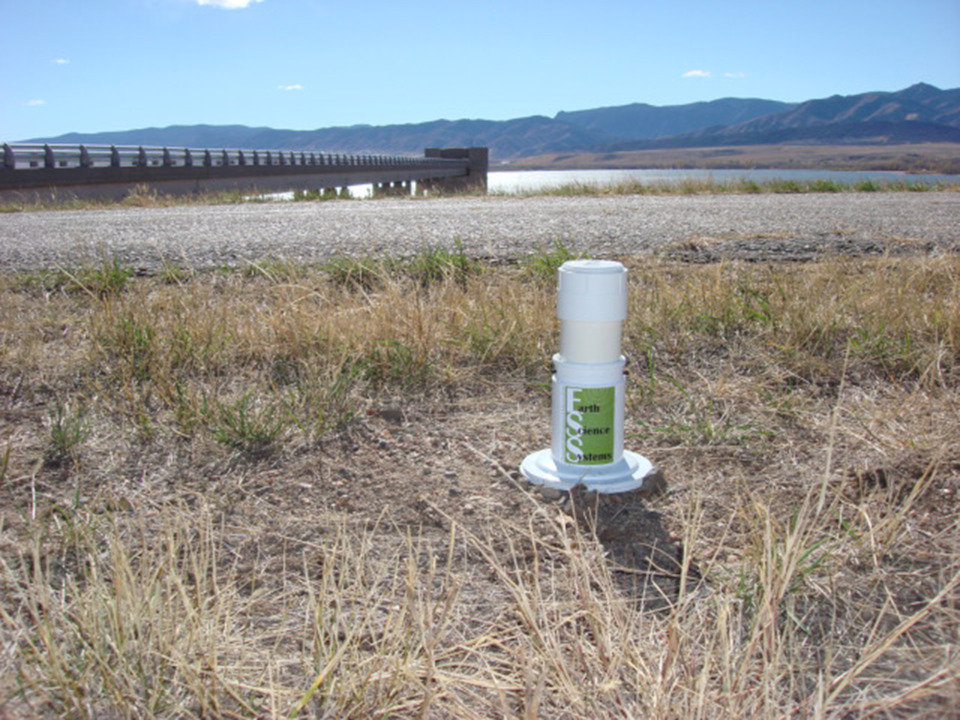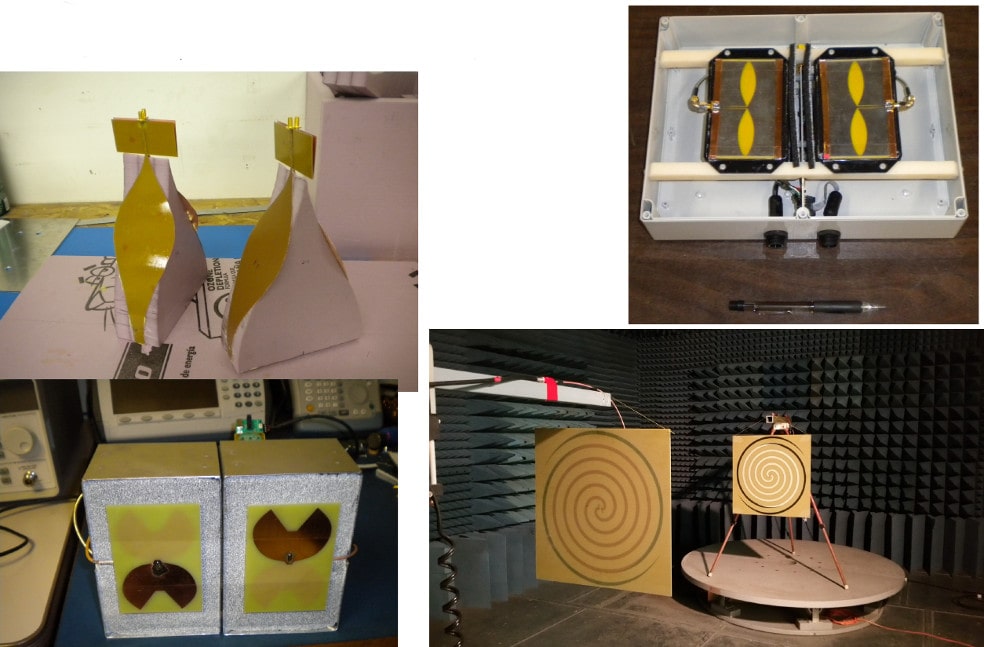 We provide specialized engineering services to a wide range of clients.
We have a complete team of engineers and scientists including
geophysicists
electronics engineers
mechanical engineers
software and firmware developers
Our philosophy starts with a complete understanding of the problem so that we can provide the best possible solution. Our specialized laboratory facilities support the development of cutting-edge sensor products. Some of those capabilities and facilities are outlined below.
Industries Served
We have expertise in:
antenna designs
emissions testing
magnetometer design and testing
borehole geophysical methods
making measurements from drill strings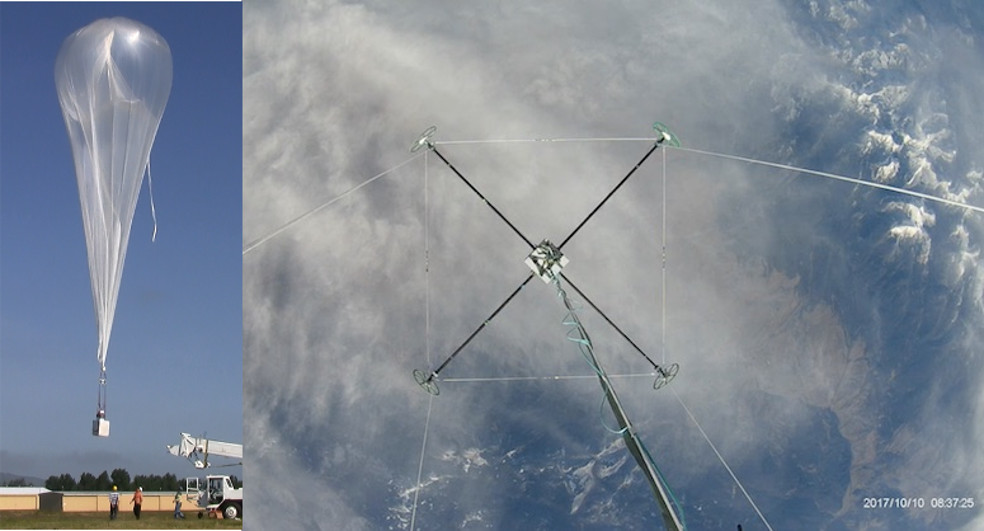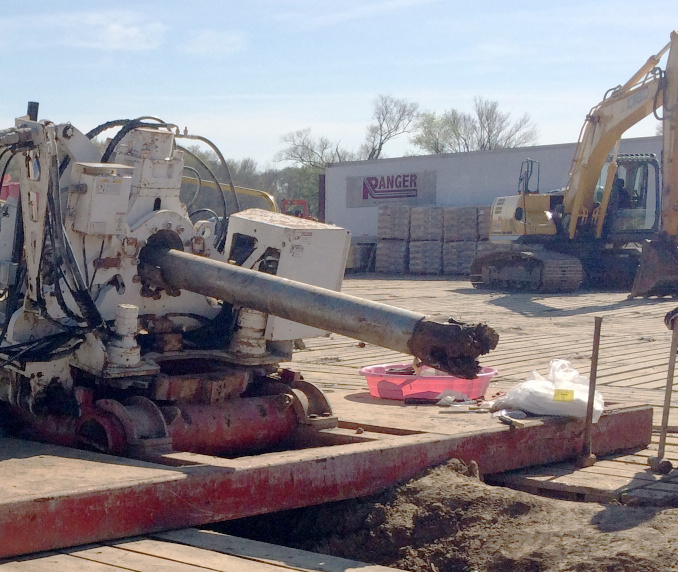 Trenchless Technologies
The horizontal directional drilling industry is growing rapidly, where trenchless technologies are used to install cables and pipes in urban areas. And tunnel boring machines create tunnels for subways and municipal water lines.
To support these industries, ESS is working on technologies to enhance subsurface navigation, to measure properties of:
soil
rock
fluids
and locate potential obstacles such as boulders or existing utilities